Installing the Wave program since version 0.5.14
Programm requirements
Operation system Windows 7 and higher
Microsoft Windows .Net Framework 4.5 (it is checked by installation and it is offered to install)
Microsoft SQL CE 4.0 (it is checked by installation and it is offered to install)
Screen resolution is not lower than 1280х720
Setting the display of fonts and other items in Windows – 100% (Normal by default)
Installation procedure
Run installation file
At the first stage, the installation checks the presence of the installed Microsoft Windows .Net Framework5 package and suggests that it be installed – if the package is installed, go directly to step 7.
Click Yes to go to the site to download this package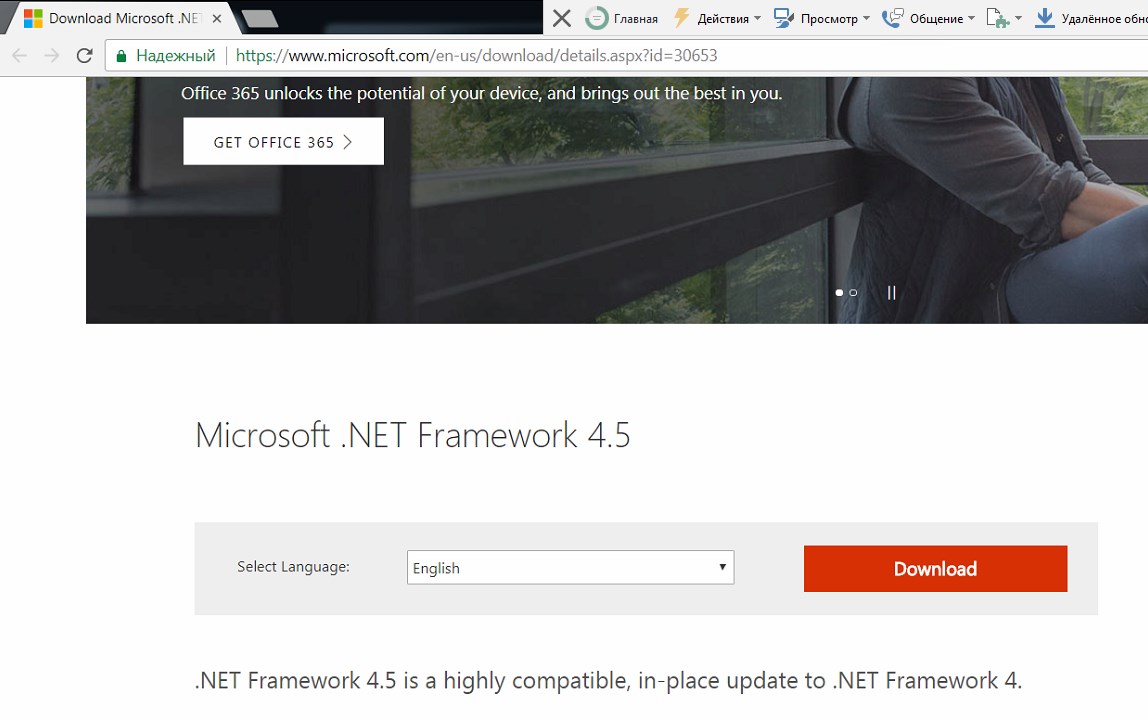 4. After selecting the language and clicking the Download / Download button, start the resulting file.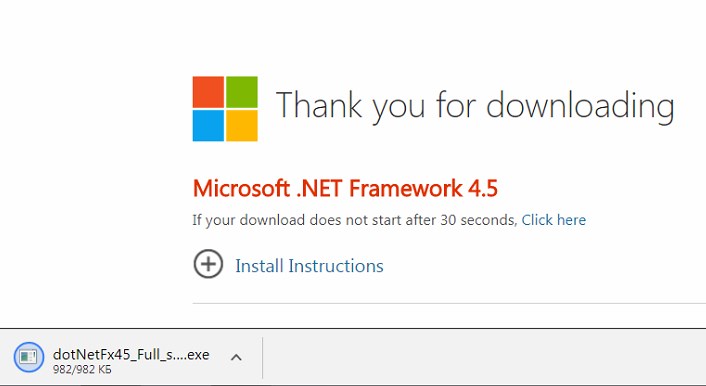 Install the package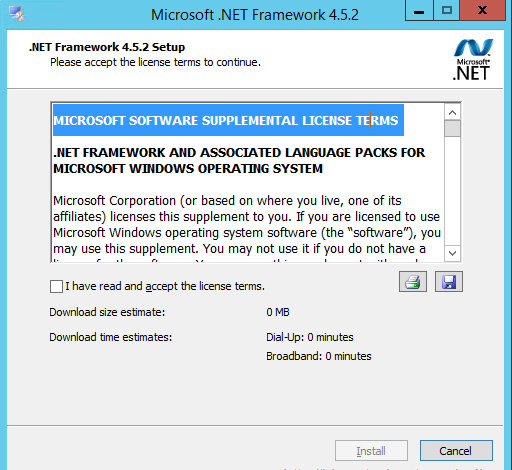 6. After installation framework, VOLNA installation file should be run again.
7. Select the installation folder for Volna software – by default this is the folder on the desktop. You can place the program in the My Documents folder or on the D drive – click Next.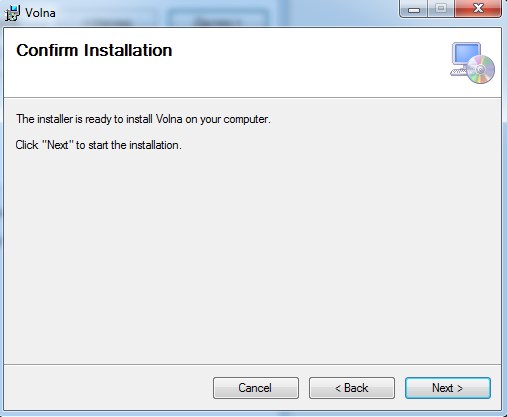 As a result, Volna software will be installed and a shortcut will be created on the desktop
It is necessary to start the programe by double clik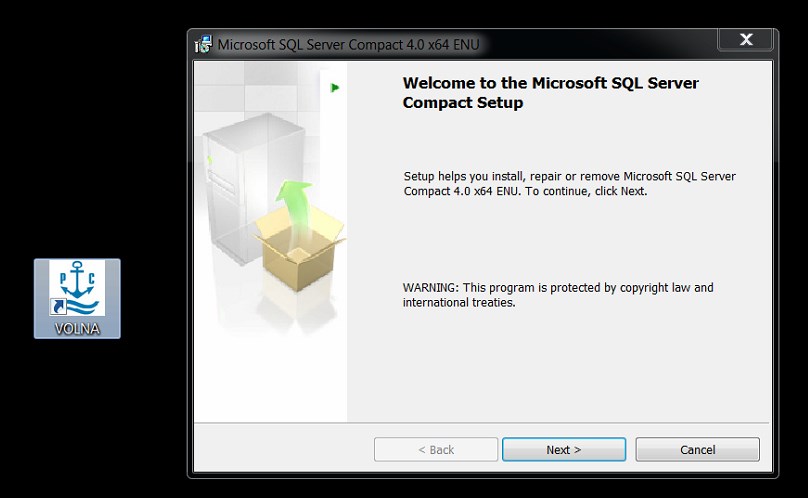 As a result, the system will be checked for the installed Microsoft SQL CE0 package and if it is not installed, the installation will start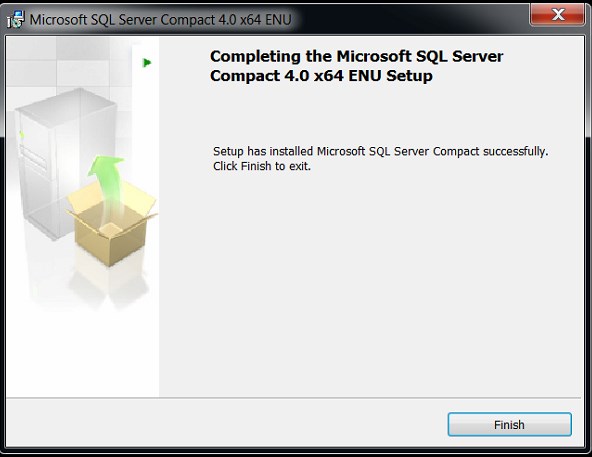 If during the installation process the program determines that a newer version of the Microsoft SQL CE0 package is installed – the Volna program closes and needs to be restarted.
After launching the software, VOLNA will try to get newer updates from the RS Head Office website.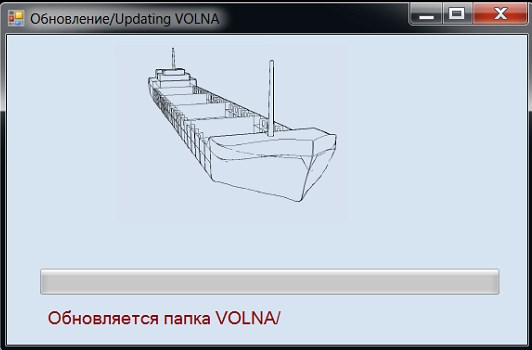 After the successful software update, the VOLNA will started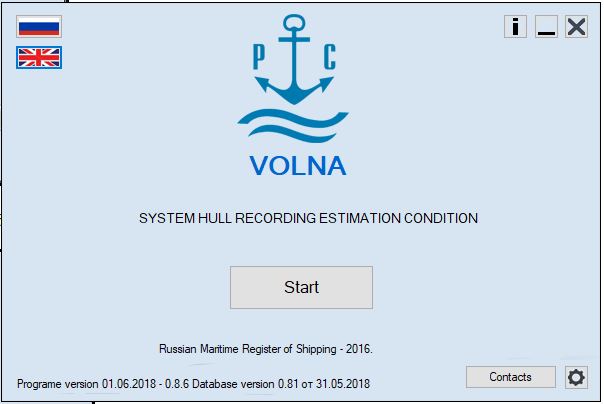 14. If for some reason the update site is not available, the following message will appear on the screen: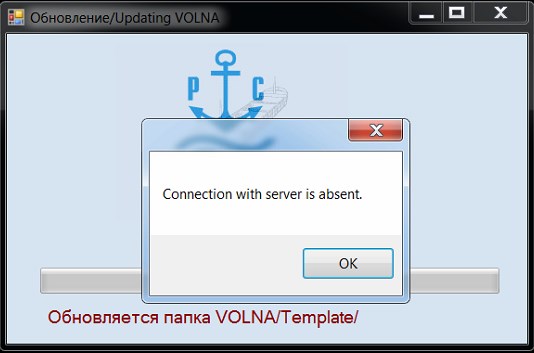 15. In this case, the Volna program can be closed and restarted, or it can work with an un-upgraded version. However, it is strongly recommended that the program be updated to the latest version, either by downloading the latest installation from the server or by running from the desktop.